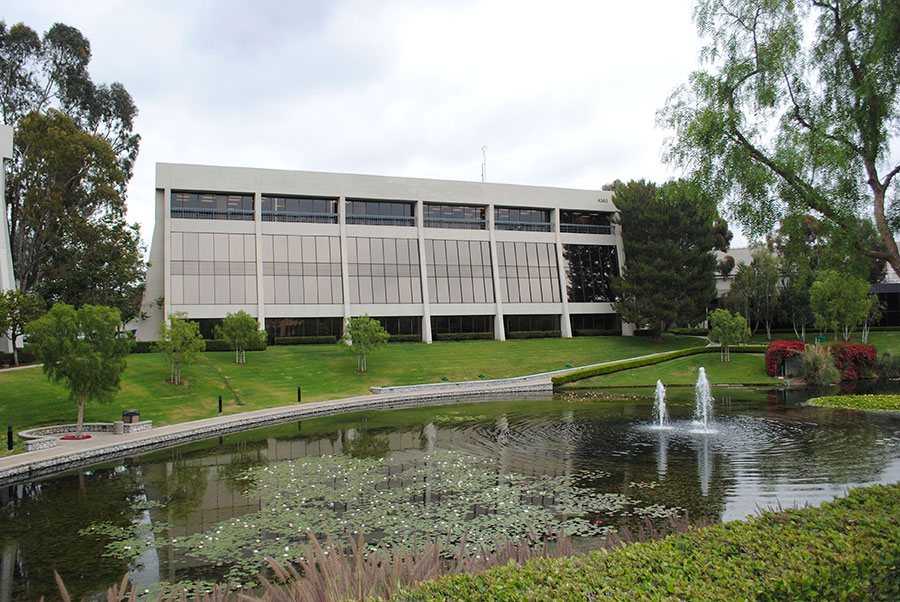 Citivest is a full service real estate investment company specializing in adding value and achieving excellent returns for its investors through strategic acquisitions, ground-up development, and property repositioning, including renovation, leasing, and management improvements. Citivest's strategic acquisition programs include the purchase of distressed residential and commercial properties and secured notes, throughout the United States, with a concentration in California, Arizona and Nevada.
Citivest's team is active in the purchase of residential and commercial properties and secured notes through Trustee Sales, short sales, and through direct contacts with the lenders and property owners. Citivest team of analysts, agents and principals are constantly monitoring the real estate market looking for investment opportunities. We are experts in quickly assessing a property's current and potential value. Citivest and its affiliates provide an unsurpassed level of service throughout the investment process, including the acquisition, management, renovation and resale of the properties.
Citivest's affiliates include Citivest Realty Services, Inc., which provides residential brokerage services, Citivest Commercial Investments, LLC, which provides commercial brokerage and investment services, Mares Financial, LLC, which provides residential mortgage services, and Broadway Escrow and Broadway Partners Insurance Services, which provide escrow and insurance services.
Since 1987 Citivest has provided a full complement of real estate asset management services to private and institutional property owners. During this 25 year period, Citivest has syndicated and acquired hundreds of investment properties, including office buildings, industrial properties, retail properties, apartments, and single family homes.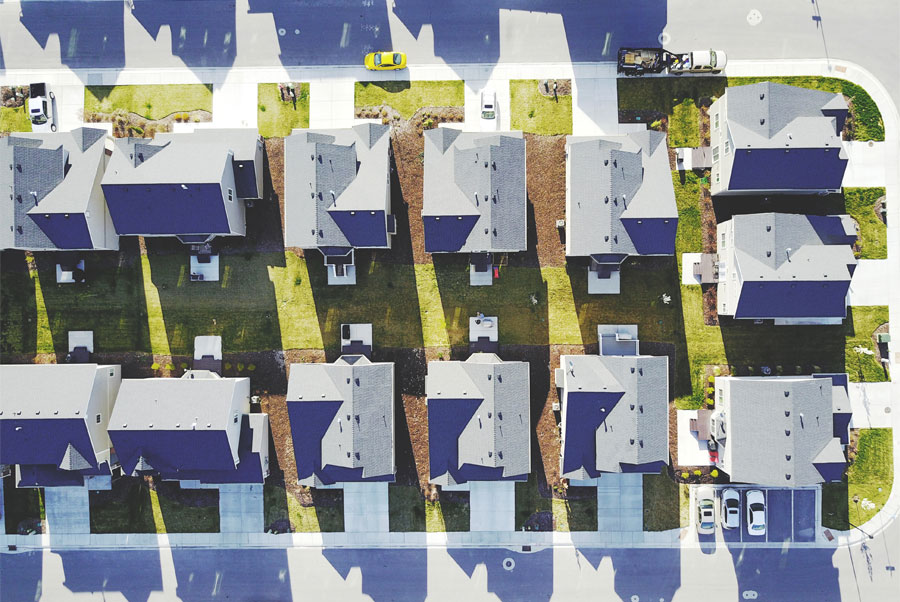 Citivest, Inc.
4350 Von Karman Ave., Suite 200
Newport Beach ∙ CA 92660 ∙ (949) 474-0440
Copyright © 2019. All Rights Reserved