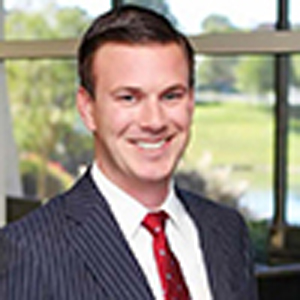 Matthew D. Hopkins – Investment Project Manager
As the Vice President of Citivest Homes Inc., Matthew Hopkins is an investment professional advising clients in the acquisition and disposition of single family homes, apartment buildings, rental properties and condominiums. With a decade of experience in real estate, Mr. Hopkins is an expert in property valuation and underwriting, and is personally responsible for marketing, property showings, contract negotiations, facilitating the procurement of offers, and escrow management of all properties. Since 2010, Mr. Hopkins has sold over 2,000 properties throughout the state of California for institutional investors, local investors, as well as traditional home sellers. He assists the sellers he works with by providing detailed market knowledge and the ability to identify areas of improvement with each property to increase the home value and garner the optimum sale price.
Mr. Hopkins graduated from Washington State University with a Bachelor of Arts degree in Liberal Arts, with in emphasis in Marketing and Business.
Citivest, Inc.
4350 Von Karman Ave., Suite 200
Newport Beach ∙ CA 92660 ∙ (949) 474-0440
Copyright © 2019. All Rights Reserved